The world's best business leaders.

Curated.
We support Private Equity to build relationships with leading Executives that create long term value.
Private equity needs to leverage executive networks to source, diligence and staff investments, but investors are poor at capturing and leveraging the connections they make.
Executive Nexus sets out to transform the way that private equity investors identify and engage with senior executives – we believe the service from traditional providers is not fit for the industry today.
We build and maintain world class executive networks for private equity, and deliver fast access to the world class people our clients need when doing deals or preparing for leadership succession.
Building connections that create value
Answer in days
not months
We work faster to deliver our clients access to executives, particularly when it comes to finding key industrial advisors on deals.
We have built a proprietary dataset which holds comprehensive details of the leaders of tens of thousands of companies.
Our digital platform for executives gives us structured data to identify executives who are relevant and allows us to make rapid connections.
Origination and due diligence
Private equity uses our network building and maintenance services to:
Find leadership for investee companies
1
Access CEO level industrial expertise to advise them on prospective acquisitions
2
Connect with CEOs of businesses which they may wish to invest in
3
Generate deal angles in advance of pipeline deals
4
Identify Operating Chairs and board directors for live deals
5
Improve diversity and gender equality within portfolio companies
6
Ownership
We support investors to build networks of CEOs and Chairs to:
Prepare for leadership succession. Avoid a 9 to 12 month gap between a change decision and a new joiner.
Source Operating Chairs to work across the portfolio
Constantly developing our clients' networks
All the work we do with clients goes to creating networks they can call upon and leverage in the future.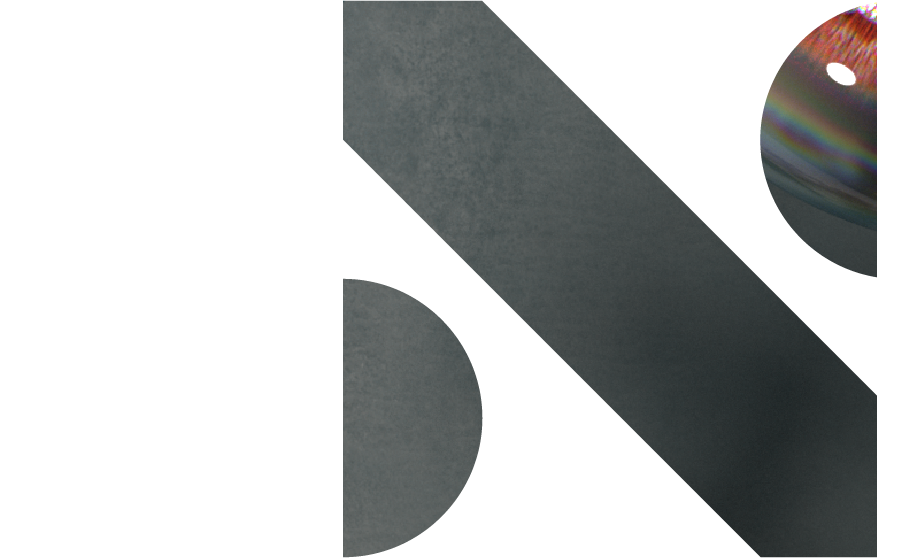 Our clients can view the profiles of their Executive Nexus connections on their CRM system (via API link), meaning they can better leverage their networks.
We inform our clients when people in their network change roles and keep executive information up-to-date on their system.
We support our clients in maintaining their networks via events or roundtables.
How we ensure success
Subscription model which ensures alignment with our clients' short and long term objectives.
As well as delivering for our private equity clients, we also have invested in helping executives too. Executives we work with have access to a tool which offers unparalleled visibility of the private equity market.
We are a data and technology enabled business that uses the latest tools and techniques in the market to deliver on our ambition.
Request a demo
If you are a private equity investor and would like to find out more about our services, get in touch.