Take control of your Private Equity relationships
Creating connections of value between the world's top executives and private equity investors.
Introducing the curated platform for Executives.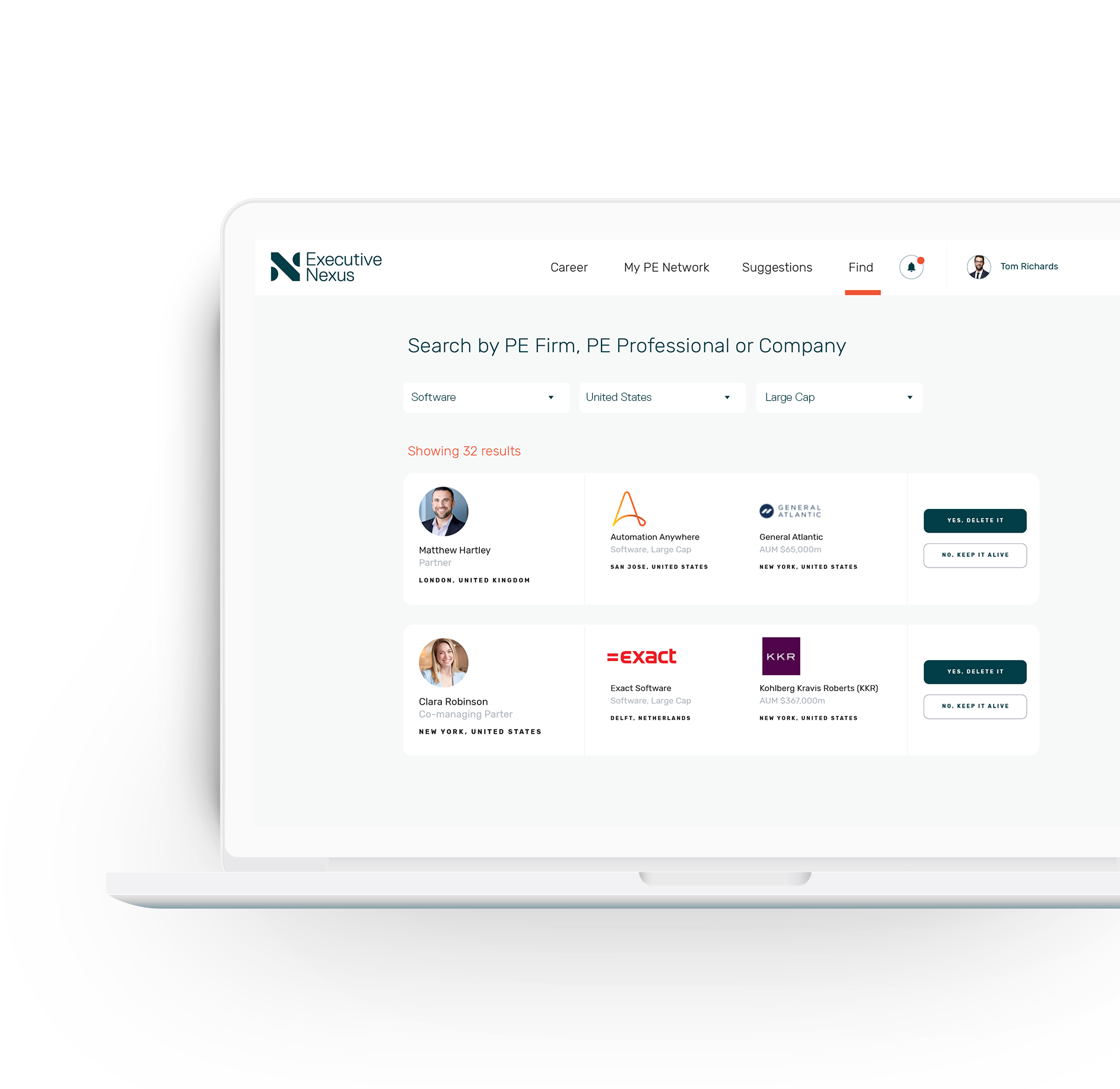 Private
Choose how you want to engage with Private Equity.
Current
Receive timely connections from some of the world's most successful Private Equity investors.
Complete
Navigate the market of private equity owned companies and connect directly with the owners.
Designed for CEOs and board members
Receive an invitation to use our secure and confidential platform, exclusively for CEO level executives.
No smalltalk
Be connected directly with investors without unnecessary intermediation.
Control your data
You control what information you share, not us.
Connect with investors
at the right time

relevant to you
Respond to direct invitations from our private equity clients
Receive suggested connections based on your experience and preferences
Be notified of new and upcoming deals to track important developments in your market of interest
Explore a database of private equity firms, their portfolio companies and the investors who lead the deals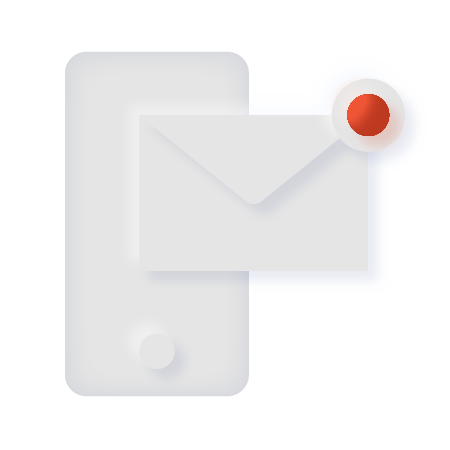 01
Invitation only
If we've contacted you we believe Private Equity will be interested to connect with you.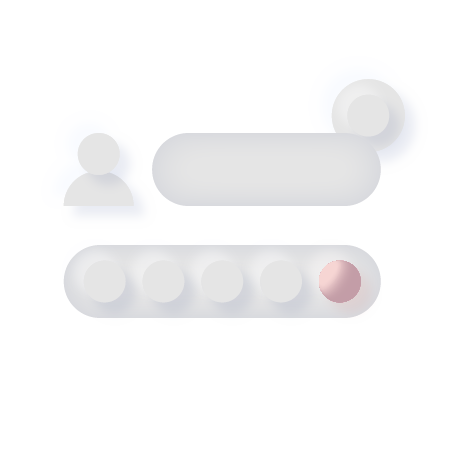 02
Sign in
Sign in to our secure platform and complete a 5mins form that will help you pull out your experience that is most relevant to private equity.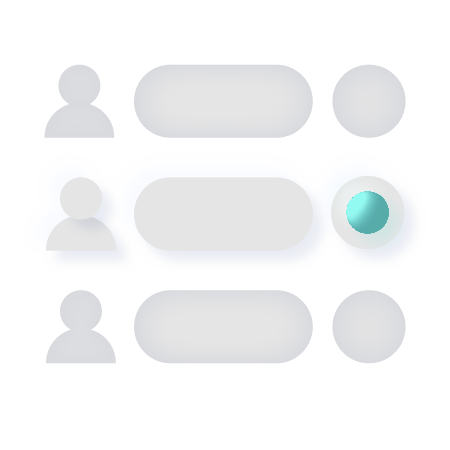 03
Curated
You will receive a personally curated menu of European and North American private equity professionals invested in companies (matching your experience and preferences) and suitable to engage to identify sources of capital, position yourself for career opportunities or just ensure you're familiar with the key deal makers in your sector.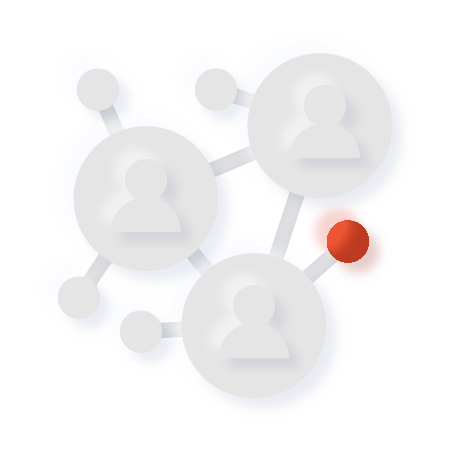 04
Access
You will receive invitations from Executive Nexus to connect with investors but can also request for us to connect you to directly via email without unnecessary intermediation. However, if you have questions we will be happy to speak with you.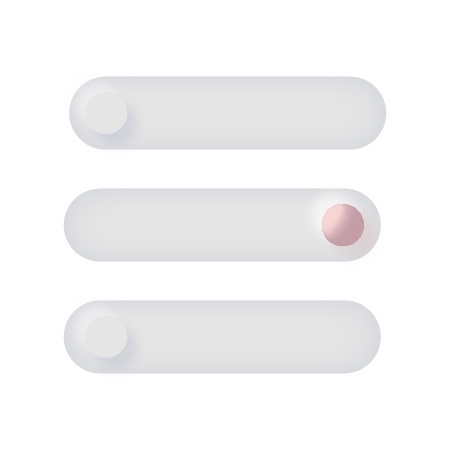 05
Control
You choose who to connect with and when to act on suggested connections. You have control of the information investors receive about you.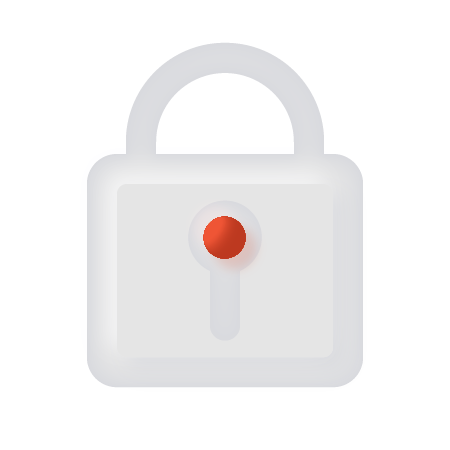 06
Privacy First
The information you provide gives us insight over who to recommend to you, it is not visible or shared with anyone else unless you choose to share it. Your use of the platform is confidential.
300 leading private equity firms tracked