16 June 2021
Executive Nexus collaborates with Teamscope and DealCloud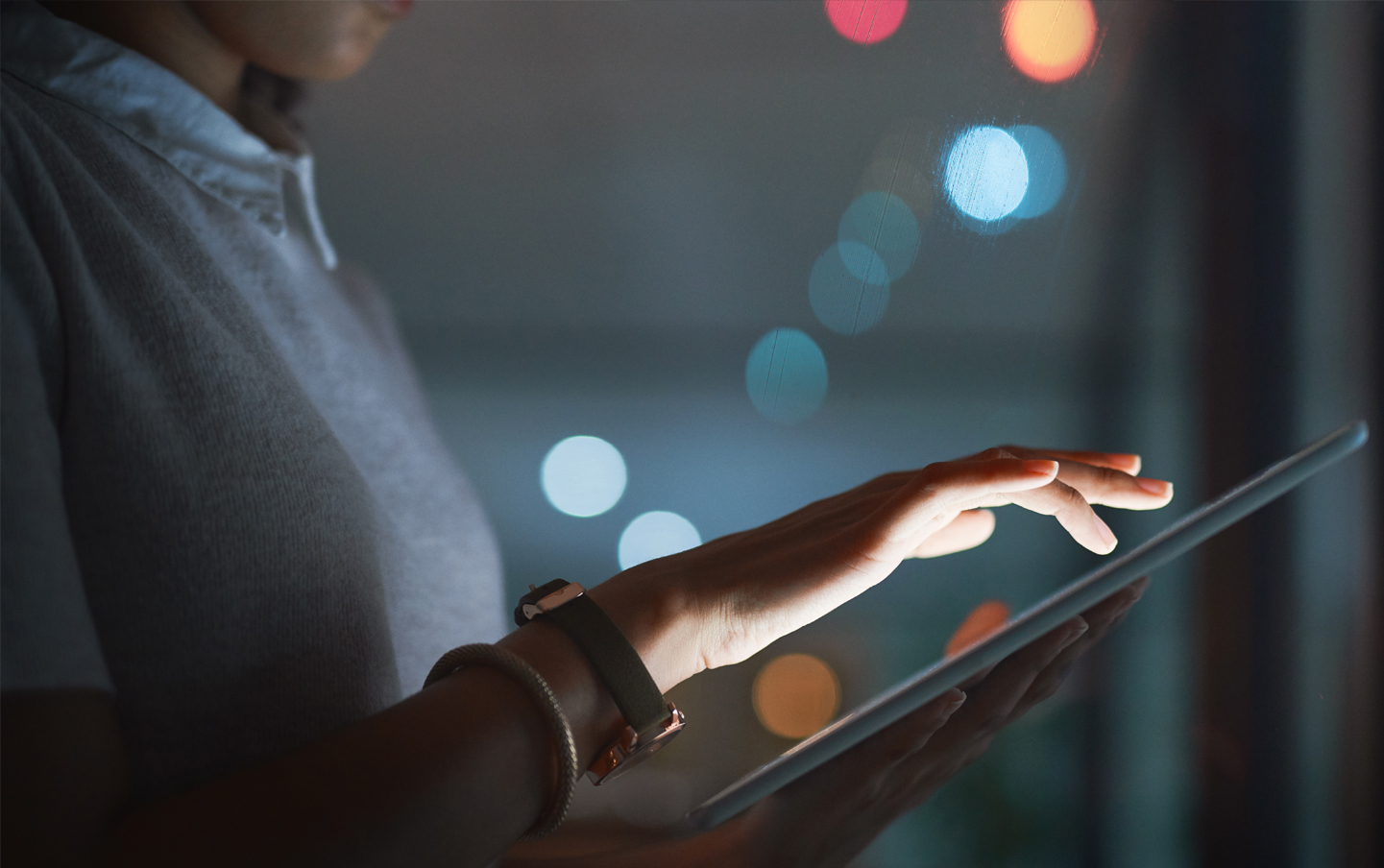 Working with best-in-class digital platforms to enhance our service to executives and private equity
Teamscope
Teamscope and Executive Nexus have a shared mission of providing accurate insight on people and teams in a useable format to drive better business decisions.
Teamscope provides decision tools for hiring, onboarding and developing high performance teams. Together we provide a more complete executive profile to support decision-making for private equity investors, whilst giving executives further insight on themselves.
Executive Nexus's bespoke Value Creation Framework codifies the actions, contexts and outcomes that make up an executive's professional experience. Those profiles are further enriched with the output of Teamscope's digital talent analytics platform, offering an easily digestible view of each executive's characteristics, personality and motivators.
For more information on Teamscope, please visit www.teamscope.io
DealCloud
DealCloud is the single-source deal, relationship, and firm management platform. DealCloud allows private equity investors to keep track of every relationship by allowing dealmakers to categorize, tag, organize, and report on their relationship data (companies, contacts, deals, etc.) in any way that they choose.
We have collaborated with DealCloud to build our own relationship database on the platform. The flexibility of the DealCloud offering has given us freedom to create our custom data structure, including our Value Creation Framework.
Developing on DealCloud gives us the knowledge to support our clients in using the platform to develop best in class executive networks. In addition, it allows us to more easily share real-time contact and career data with DealCloud customers, subject to consent from all parties.
For more information on DealCloud, visit www.dealcloud.com